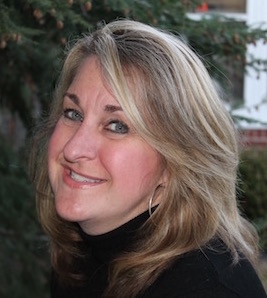 Cindy earned her bachelor's degree in journalism from the University of Missouri and her MA in English from Bradley University. She has worked as a writer/editor, educator, and arts administrator. A resident of Lafayette since 1995, she has worked on the Opinions page at the Journal & Courier, for the Bach Chorale Singers, as Marketing & Communications Director for Purdue Musical Organizations, and currently, teaches English at Ivy Tech.
She currently serves on the board of the Tippecanoe Chamber Music Society (president) and the Public Schools Foundation and handles publicity for the Historic Ninth Street Hill Neighborhood Association; for three years she was president of the parent group for Jefferson High School Choirs.
Cindy lives near downtown Lafayette with her husband and three daughters, and she likes to patronize live music and theatre performances, as well as dining out downtown.
Board leadership: I have experience with board structure and governance, bylaws revision, and strategic planning, all of which could be reviewed for the Jazz Club. I would also be interested in helping with marketing, outreach, growing the social media presence for through various platforms, and helping with designing/writing the Jazz Club newsletter, a project that is in the early stages and would help develop and grow membership.